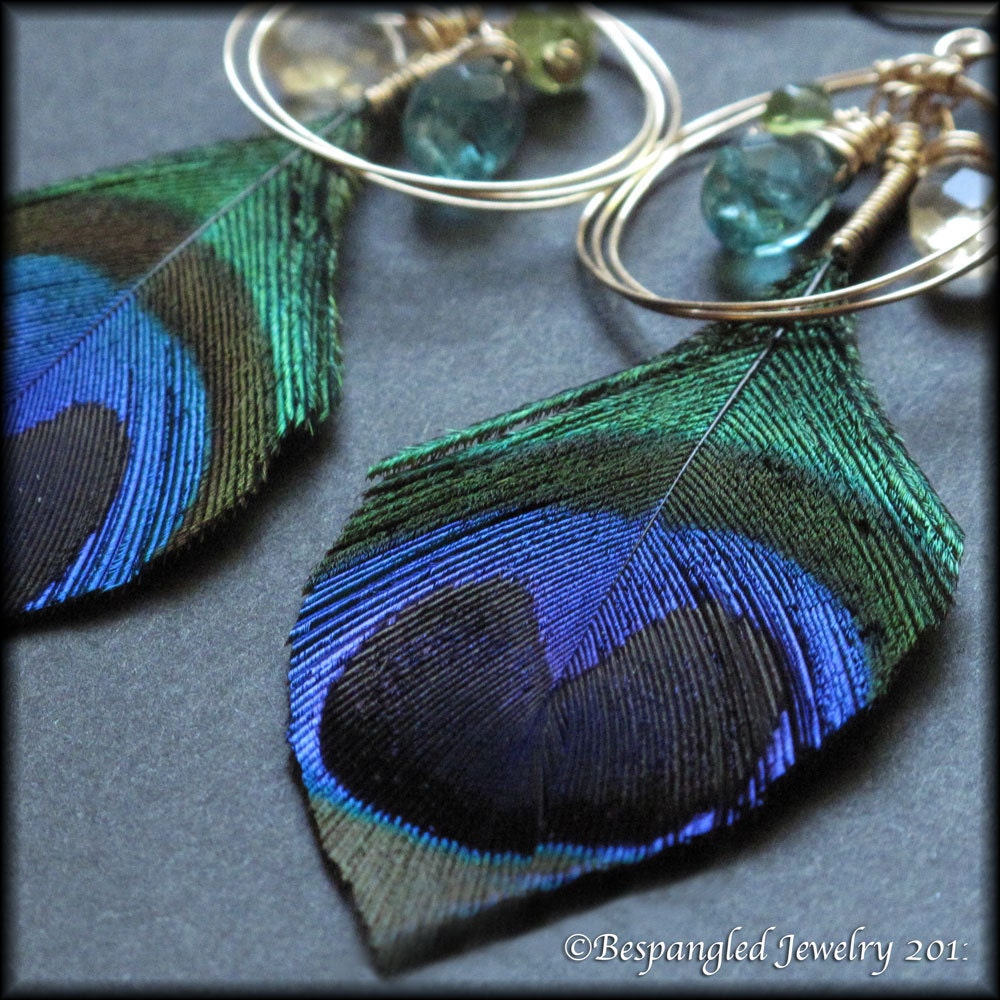 Bespangled Jewelry: Unique handmade, beautiful artisan jewelry. Always happy to recreate a previously sold piece when possible and custom orders.
From Dallas, TX
When it came to which one of us was going to write this blog, I was the perfect choice being that I own more jewelry than the bun bun and several other people put together. We have shared many a show with Bespangled even our 2nd Arts Goggle where we were rained out.
From Bespangled Etsy Site
I hope you will find that special something that warms your heart and puts a spring in your step :)
Jessica began making jewelry for herself because she couldn't find that special, 'just right' for the occasion...then it made its way to making gifts for family and friends, and as people began to request more and more custom pieces for special occasions and gifts for their family and friends...Bespangled Jewelry was born!
She has had tons of hobbies like us she also has the craft store curse of coming out with a new hobby. We found another knitter but, handmade jewelry is a passion...it is an obsession...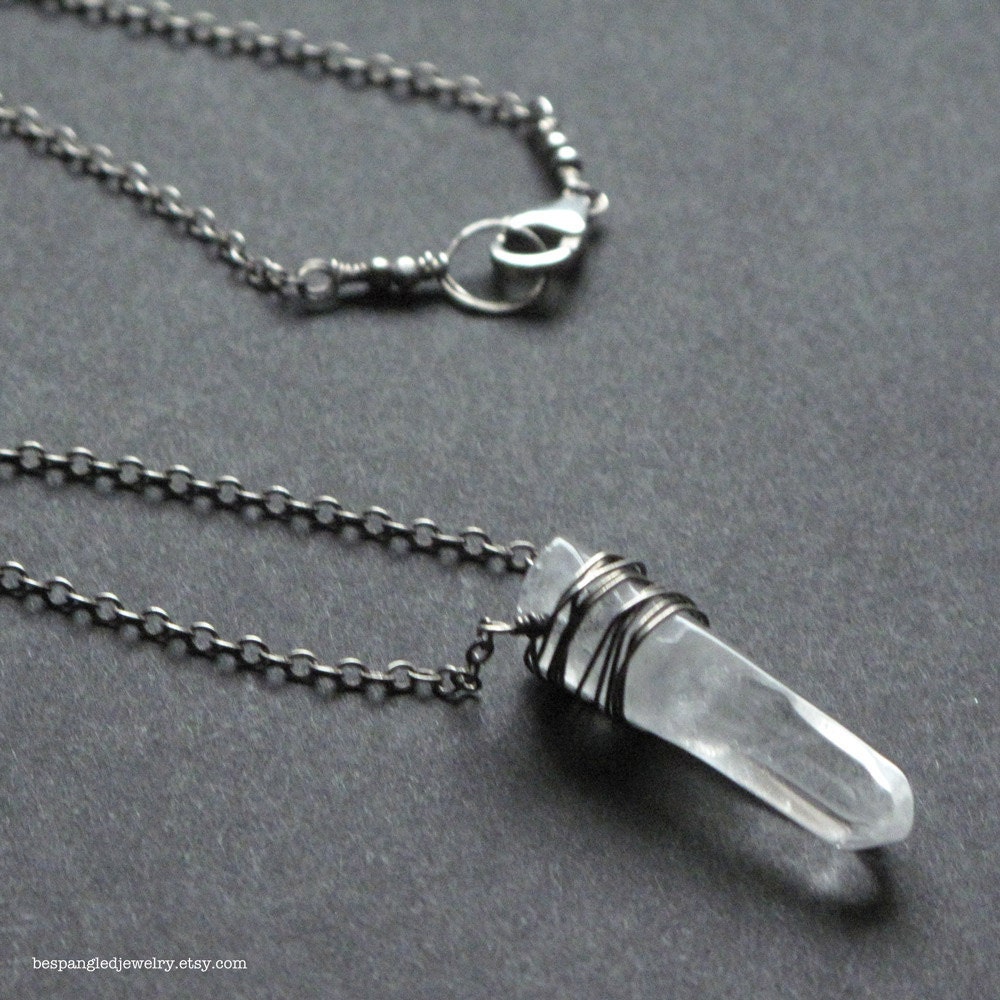 She is also a member of Fort Worth Etsy, and we hope to share many more shows with Bespangled Jewelry in the future.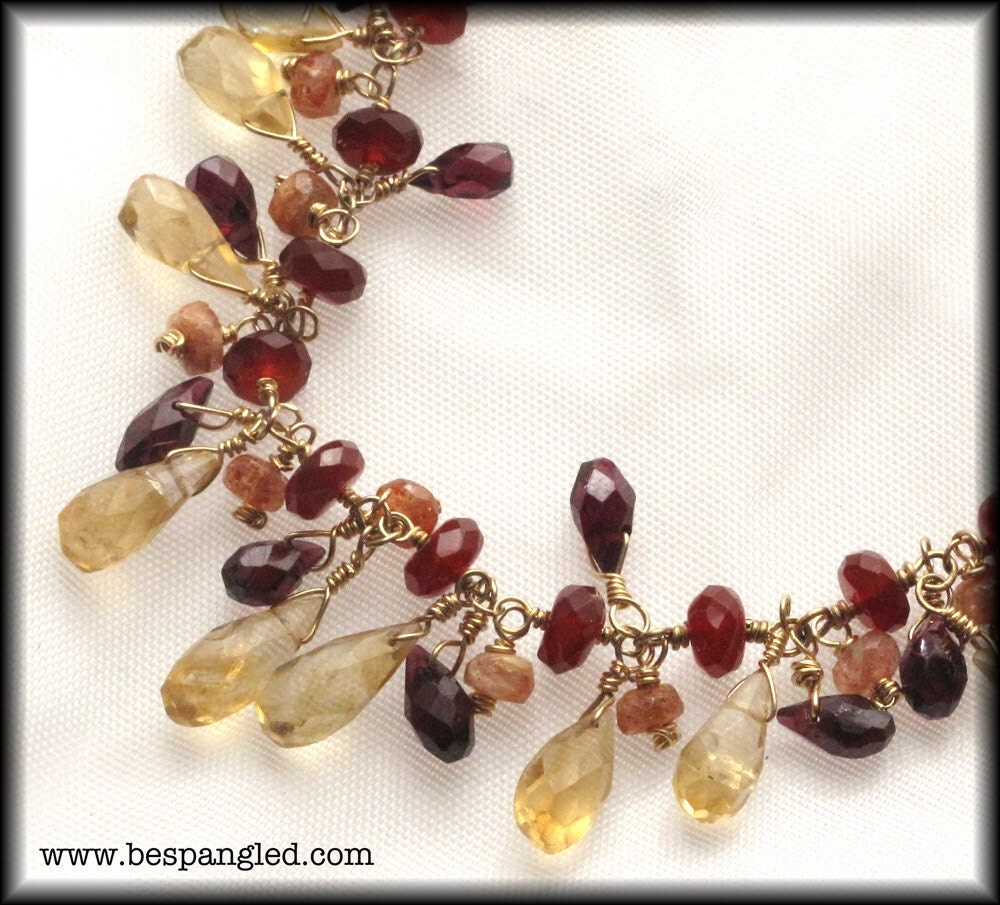 The Raven was here
Stocking Tally 0 out of 24, but we have to give the bun bun credit her patches look amazing and she has been working on those. We hope that she can fit a stocking, two or four in there to catch up. I prescribe Holiday music to get you in the mood and turn down the air.