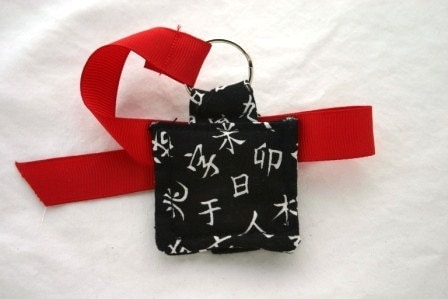 Feature Shop: Book-Inz
By Ky Nguyen of Hurst, TX
A fellow sewer and crochet junky. I am delighted to say that I own a book-inz myself that I bought at the Etsy 817 show last winter, and plan to order a special one soon.
Book-Inz
is a patented magnetic bookmark that stays ON your book and IN your book till your done.
My love of reading and books, and an engineer dad, led me down this path of crafty creativity. Too many damaged books from lost bookmarks and dog eared pages. I crochet in my free time (what there is of it) and merrily sew my days away!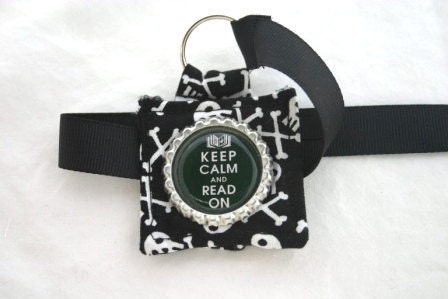 I own both the Book-Inz and CrochetyHooker shops.
Member of etsy Fort Worth team.
Member of etsy 817 team.
So many pretty colors and designs it can take a while to pick your favorites. Of course we picked a few that we wouldn't mind seeing on our school books and patter books, there is nothing worse than losing the page of your crochet pattern.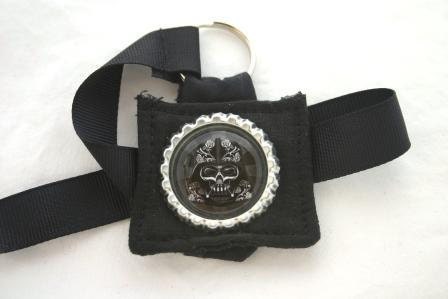 The Raven was here
Stockings talley 0 for 24